Each square meter is carefully designed to create a unique business life!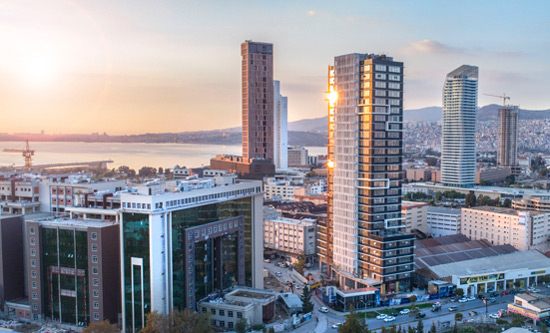 Every step to be taken in Izmir, the city of firsts, which hosted numerous civilizations in history, should have been worth it. Not only to develop a modern and innovative project that will make a name for itself, but also to set the reputation of İzmir business world one step further. We just took the best. Because; Our goal was to do the best for Izmir. Signing a pioneering project in the city of pioneers ...
Meetings turns into a Feast!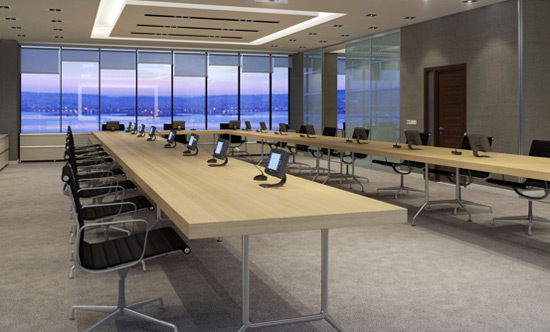 Atertower meetings will be a feast with a seminar and conference room where special and corporate events, private dinners or press conferences will be held, and meeting rooms that can be set up in different seating arrangements for up to 250 people.
Meeting and Conference Rooms that can be divided depend on the needs
A technical infrastructure that focuses on continuous and high-quality communication.
Elegant and impressive foyers that allow cocktails and focus.
Catch the pace of the Business World.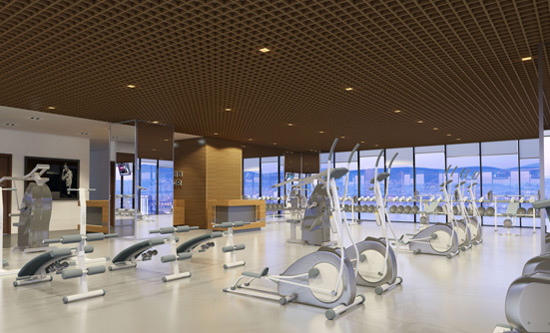 The Atertower Fitness Center is close enough to create the time you need to get away from work stress, get rid of your tiredness and keep your form. If you want to do your sport, you can keep the day healthy and fit.
Advanced GYM
Atlethics track
Shower & Fitting room
Monthly Subscription Service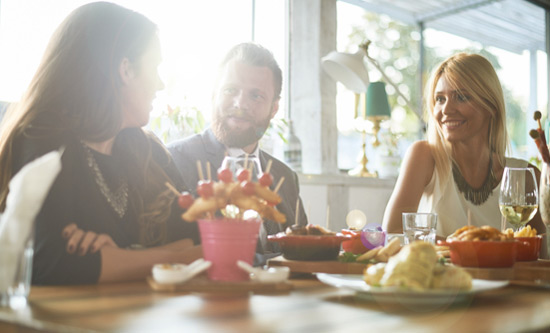 You don't have to go far in Atertower for business lunches, coffee breaks, sweet crises and flavor sniffs. With the restaurant, café and shopping center designed with the needs of the office workers, you can meet your daily needs in Atertower comfortably, and you can turn your business into a pleasure with your team, guests and insatiable delights in VIP Lounge Bar.
VIP Lounge Bar
920 m2 eating and commercial area.
Hypermarket
Difference Space, not Parking Space.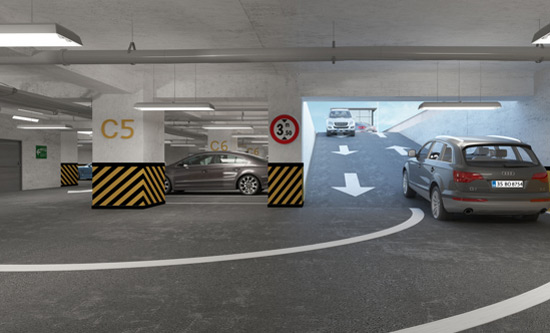 With its 3 floors, 4,215 m2 closed car park and guest car park, Atertower offers its own parking area according to m2 of office space. You can also use the car wash service without parking your car.
Car Wash & Detailing Service
24 Hour Security Service with Cameras
Gas Dedector Systems
Vehicle Entry System with OGS
5-Star Service with Reanka
With the concierge package specially developed by Reanka Management for Atertower, you will be ready to live in your office and all common areas with 5-star comfort.
You can reach our concierge services which are carried out by expert teams, including office services, meeting and event organizations, valet service to auto washing, on a single telephone 24/7.
Professional building management and consultancy service
Common areas and exterior cleaning
Common areas technical maintenance and support
Apartment cleaning service
Technical services
Reservation for meeting rooms and hospitality services
Landscape maintenance and arrangements
Emergency phone informations, pharmacies on duty, restaurant informations, event calendar, transportation informations, weather and informational messages
Car wash and detailing services
24 hour security control and inspection service
Emergency and health assistance call support
Transfer and travel organization support
Auto access system with OGS
Valet service
Car rental service
Consulting services
( Accounting, Legal, Brand consultancy )