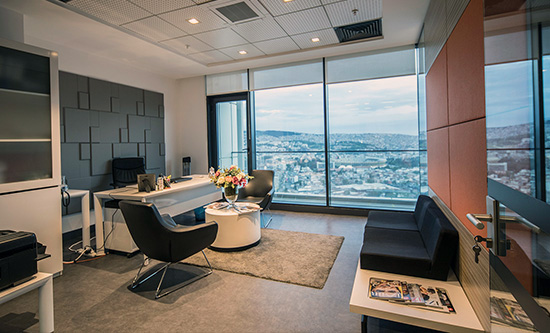 Your office is as unique as Izmir!
Atertower's first work starts in Izmir. Atertower, with its offices in almost all of the sea, with its 360 degree Izmir view that is filled to your office in the first lights of the day, brings its business life out of the four walls and offers a comfortable, fresh and comfortable business life.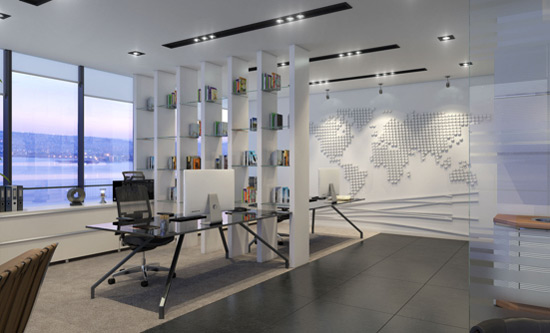 Enjoy the comfort of home at your workplace!
Atertower brings together two indispensable works of life and home life with the concept of homeofis. In the most popular location of Izmir, starting from 86 m2 's home office, you can personalize your work life and enjoy unlimited use of Atertower's business world.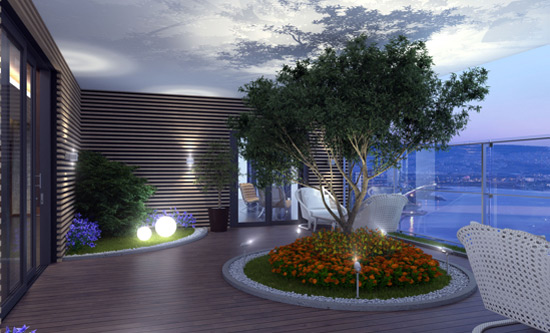 An office life open to the sky!
Sometimes a breathtaking view of the sky is waiting for you in the Atertower with its extraordinary terrace office options, which will breathe with breathtaking views, sometimes with a large balcony that allows you to get away from work stress.
Building Specifications and Technical Informations
With the concierge package specially developed by Reanka Management for Atertower, you will be ready to live in your office and all common areas with 5-star comfort.
27 floor + 3 floor basement parking lot
106 meter length
Gross 3.68 meters ceiling height
3 floors of basement parking lot with total 4.215 m2 usage area
Auto access system with OGS
Carbon monoxide gas detector and warning system in parking lots
Central audible fire announcement and warning system
Maximum earthquake resistant with sun shading, panel profile applied glass facade system
%100 backed-up generator
Professional building management
Apartment cleaning service
Technical services
Car wash and detailing services
Card and fingerprint access system at reception
IP based special camera security system for monitoring all buildings and individual sections
24 hour security control and inspection service
Heating and cooling system with VRF meter
Reservation service for meeting rooms
Emergency and health assistance call support
Transfer and travel organization support
Landscape maintenance and arrangements
Common areas and exterior cleaning
Common areas technical maintenance and support
Valet service
Car rental service
Consulting services ( Accounting, Legal, Brand consultancy )