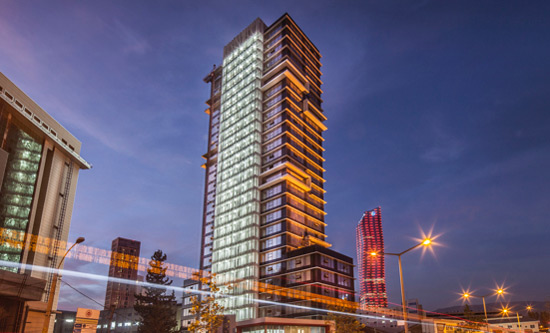 27 office floors; Atertower is a monolithic office project with 106 meters of height with its Izmir views, location, comfort, aesthetics and unique project features. Everyone here speaks to business.

Izmir at the Heart of the Business World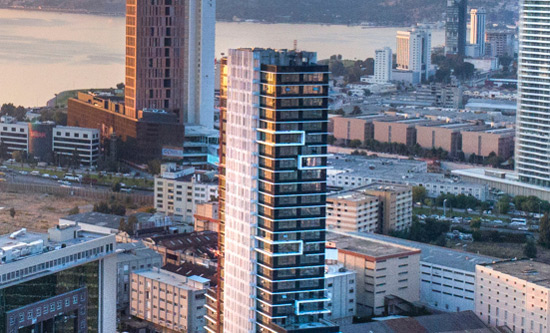 Atertower is located at the very heart of business life in Bayraklı, Izmir's new trade center. It is now You are in the middle of the most rooted business, finance, sports and shopping centers.
Special Building for a Business World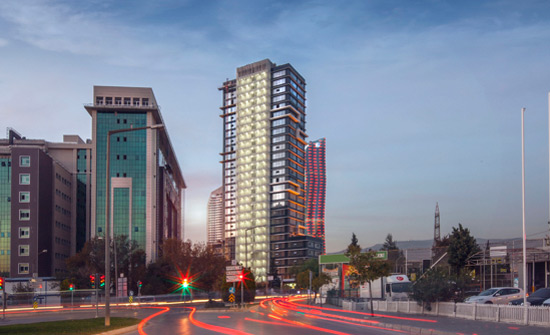 Atertower has been designed to meet the needs of the business world with its seminar and conference halls, meeting rooms, VIP lounge bars, activation rooms, floor gardens, fitness center, cafes and restaurants and 5 star service concept.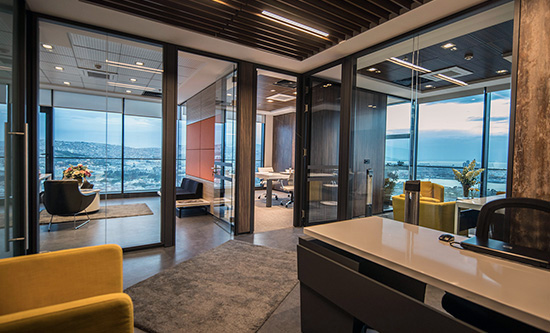 Atertower'da, isteğe göre birleştirilebilen ve bölünebilen esnek bir tasarıma sahip kat ofisleri, 90m2 den 990m2'ye kadar farklı bölümlerdeki şirketlerin ve yatırımcıların ihtiyaçlarına cevap verebiliyor. İşi işine sığmayanlara duyurulur.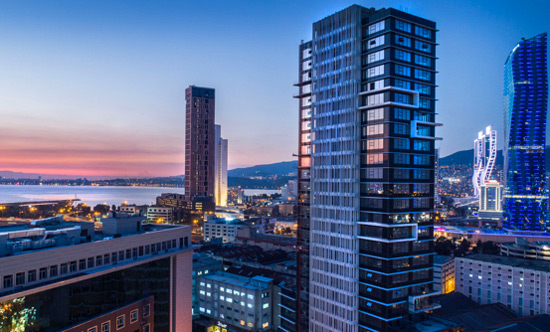 Atertower; One of the main items of a company has gathered under the roof of 3rd party services. Not only your office, but also accounting, law, information, brand communication will have expert consultants!
A+ Hospitality for A+ Guests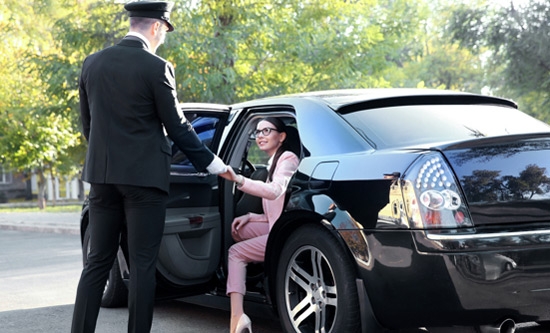 In addition to airport ring and valet services; Atertower, before a very important meeting, with your guests; You can turn your business into a VIP Lounge Bar, restaurant or cafe with a magical atmosphere, pleasant music and a magnificent view of Izmir.
Companies that Learning Together and Winning Together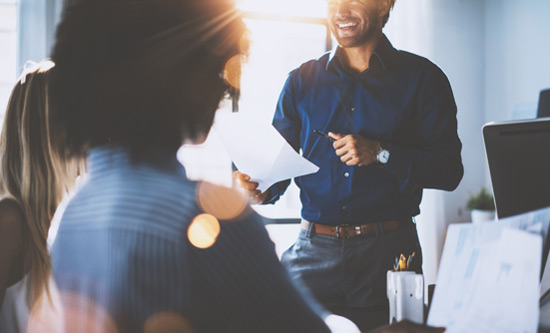 With the Atertower periodical seminars where expert guests will be hosted, you can learn about the developments in the business world together and establish nice collaborations with all the neighboring companies in the activation rooms.
Comfort Package in Business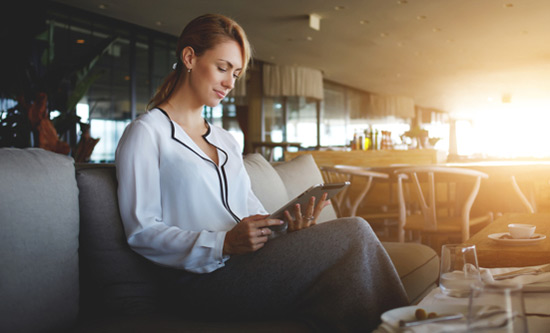 You can reach us with a single telephone 24/7 via our concierge services, which are carried out by expert teams, which include all kinds of services from office services service, meeting and event organizations, valet services to auto washing on your behalf.
Building Specifications and Technical Informations
With the concierge package specially developed by Reanka Management for Atertower, you will be ready to live in your office and all common areas with 5-star comfort.
27 floor + 3 floor basement parking lot
106 meter length
Gross 3.68 meters ceiling height
3 floors of basement parking lot with total 4.215 m2 usage area
Auto access system with OGS
Carbon monoxide gas detector and warning system in parking lots
Central audible fire announcement and warning system
Maximum earthquake resistant with sun shading, panel profile applied glass facade system
%100 backed-up generator
Professional building management
Apartment cleaning service
Technical services
Car wash and detailing services
Card and fingerprint access system at reception
IP based special camera security system for monitoring all buildings and individual sections
24 hour security control and inspection service
Heating and cooling system with VRF meter
Reservation service for meeting rooms
Emergency and health assistance call support
Transfer and travel organization support
Landscape maintenance and arrangements
Common areas and exterior cleaning
Common areas technical maintenance and support
Valet service
Car rental service
Consulting services ( Accounting, Legal, Brand consultancy )